Scoot Science goes international with establishment of Scoot Canada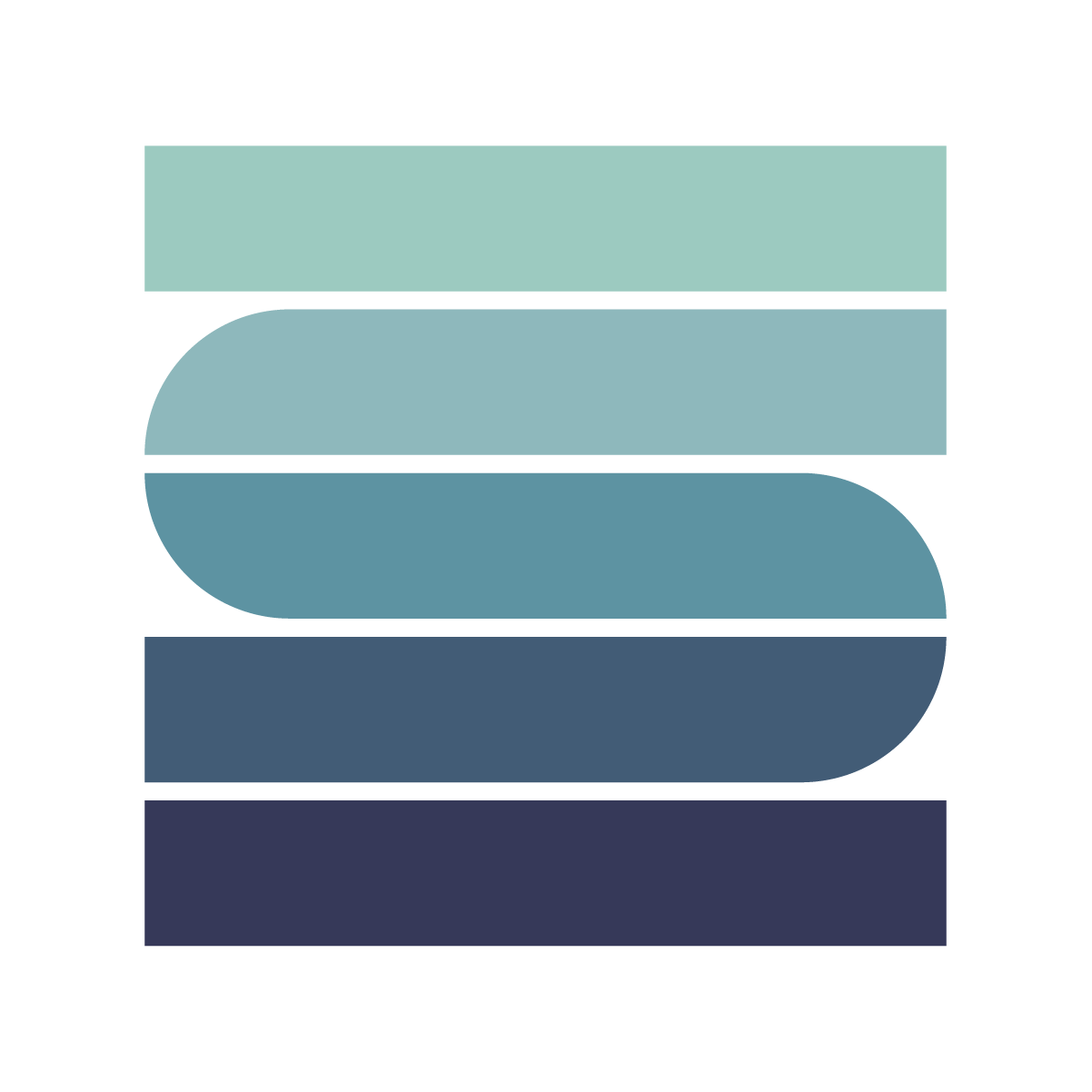 Scoot Science has officially landed in Canada. While Scoot continues to expand its suite of services and bring on more enterprise customers under its SeaState platform it was time that we create a Canadian office to better serve our customer base. First with the hiring of Software Engineer Roddy Morrison and then Business Development Specialist Craig Blackie it was the perfect time to establish Scoot Canada Inc. As we continue to discovery the environmental threats that affect salmon producers around the world, Canada sits as the best place to develop the tools that will be most useful to farmers. With farm sites spread across multiple regions of BC and a multitude of environmental challenges from warm water to superchill, plankton blooms to low dissolved oxygen, Canadian aquaculturists have seen it all. Their experience in growing fin fish in challenging conditions is invaluable. With the establishment of Scoot Canada we are better positioned to learn from their experiences to develop tools and services that best meet their needs. If you can manage ocean risk in coastal British Columbia you can manage ocean risk anywhere.
Read more about our international expansion from any of the below news services.