Scoot Science Builds out Engineering and Admin Teams
Scoot is excited to announce three new hires across Engineering and Administration. These hires will help us continue product development and support our growing team.
Joshua Hubers has joined Scoot as a Software Engineer. Josh has developed software professionally for six years, and has wide ranging experience from desktop ERP systems to large scale web applications. Josh will be working across the stack and is presently working on our high availability infrastructure. In his off time, Josh enjoys developing hobby games and tinkering with the latest frameworks and technology.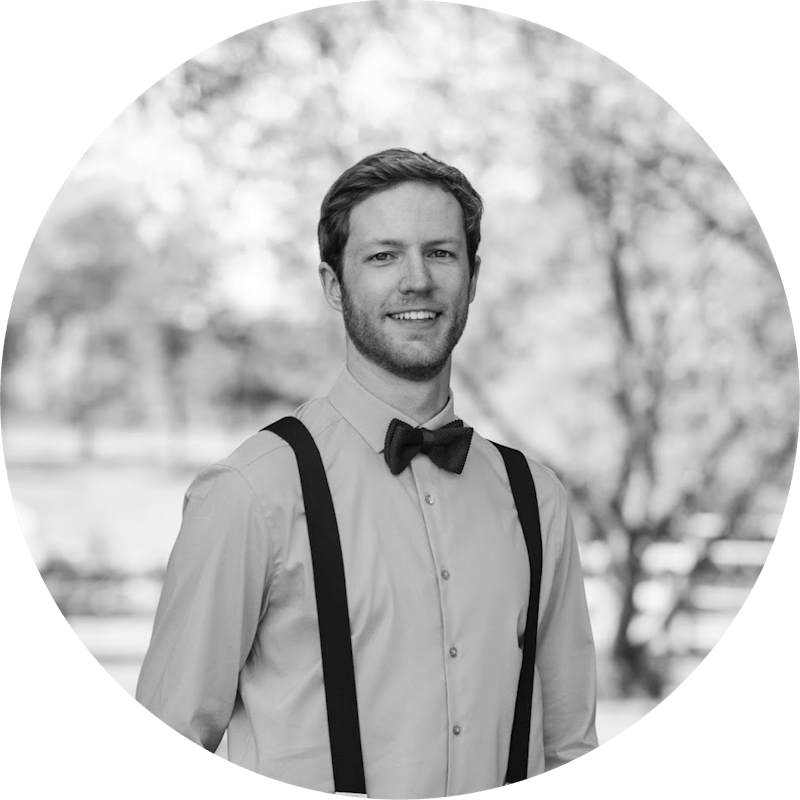 Oliver Steiner is Scoot's newest Data Engineer. Ollie comes to Scoot after more than 7 years in the Medical Engineering industry, where he worked in Respiratory Humidification and Neuroscience. In that time, Ollie has worked across a range of software development stacks  with a keen eye towards data science.  Ollie will be focused on Scoot's databases, back end infrastructure, and data pipelines. Outside of work you'll often find him in the mountains with a backpack or on skis.
On the Admin side, Scoot has hired Jeffrey Songco as HR and Office Manager. Having received his BFA in Art from Carnegie Mellon University and an MFA in Art from San Francisco Art Institute, Jeff has coupled his art career with administrative work at a variety of technology companies. As an administrator and human resource, Jeff has worked closely with the founders at Delectable and Talentdrop to build and maintain systems and processes that value and support their companies' people.  As an artist, Jeff has exhibited his work throughout the USA including Mattress Factory in Pittsburgh, the Wing Luke Museum of the Asian Pacific American Experience in Seattle, SPRING/BREAK Art Show in New York City, the Urban Institute for Contemporary Arts in Grand Rapids, and the Asian Art Museum in San Francisco. Born and raised in New Jersey and having lived in several cities, he's now based in Grand Rapids, Michigan.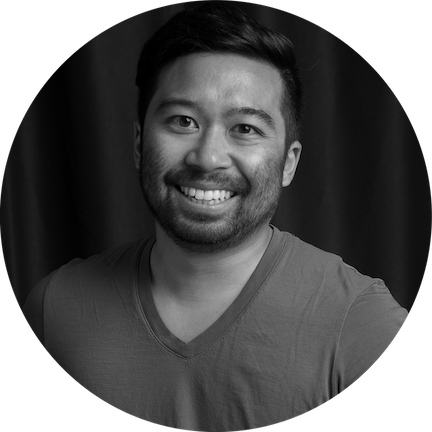 I'm excited to bring my experiences with people, culture, and compliance to Scoot Science after working with small technology teams over the last decade. I'm also very passionate to continue developing the company's inspiring work culture from within its fully remote-first team.