New technology from Scoot Science promises to simplify ocean forecasting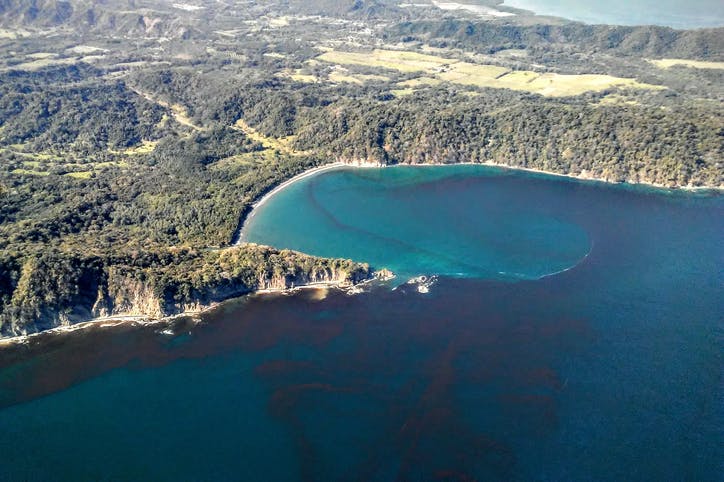 thefishsite.com does a great job describing what's possible when fish farmers start integrating their in-pen ocean data with wide area oceanographic and meteorological forecasts through Scoot's newly launched SeaState dashboard. Scoot's experience in working with datasets across a broad range of disparate data sources and our hardware agnostic approach provides farmers with the most comprehensive visualizations of what's happening under the surface in real time and the days to come. SeaState brings the most relevant data forward supporting operational decisions both on the farm and the larger organization level.
Read the article from thefishsite.com here.