Addressing Climate Change Threats to Aquaculture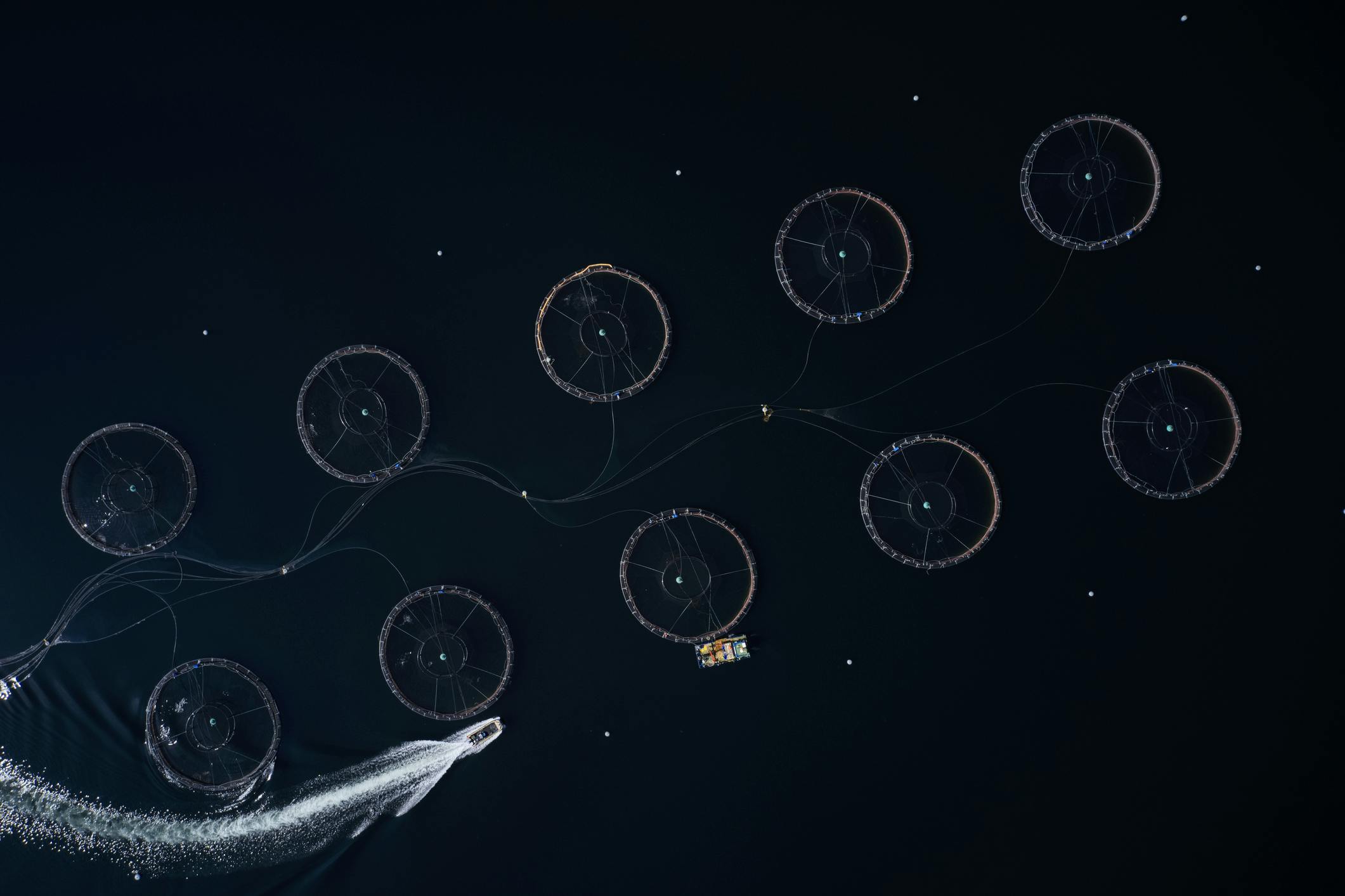 On August 19, Scoot Science CEO Jonathan LaRiviere  joined other experts from insurance, academia, and the salmon production sector for a webcast panel discussion "Aquaculture – Meeting the Threats of Extreme Weather & Climate Change." The discussion covered emerging threats to the industry, the need for better risk management and insurance products, and farmed salmon as a critical sector for food security in a changing climate. Jonathan described how Scoot Science provides marine operators with the data management and forecasting they need in order to better manage ocean risks and improve insurance and finance arrangements.
Read the full article from Global Aquaculture Alliance here.