Risk Management
New risk cover, from insurance to lending, built by ocean scientists for ocean operations.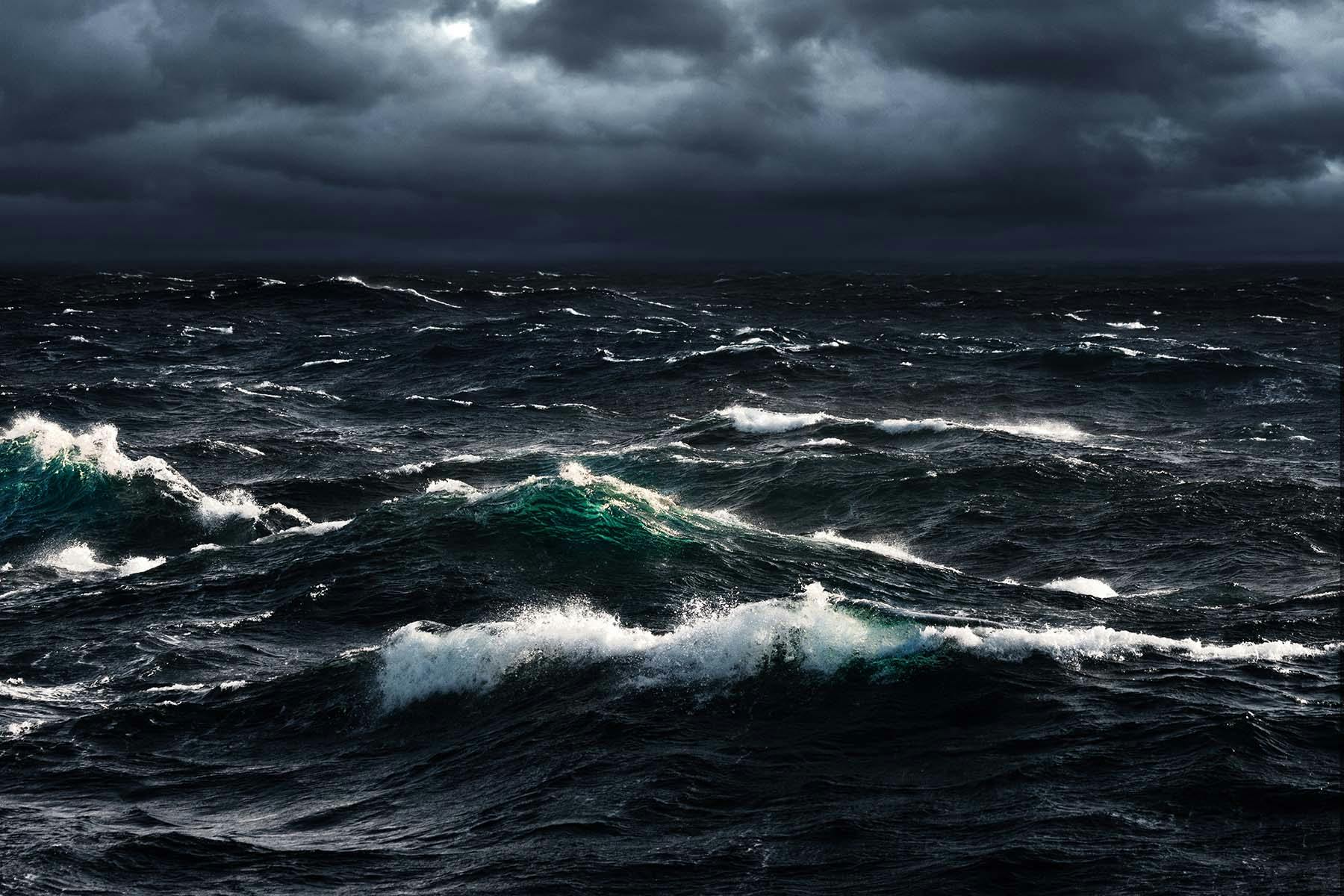 As an ocean farmer, you can't get the basic risk management tools offered to every terrestrial farmer. That means that your risk management plan boils down to insurance, where sublimits and exclusions hide rising costs. All you want is the same tools that other farmers take for granted. We've assembled a team of experts from the worlds of agriculture and renewable energy to offer you those tools. They underwrote more risk in a typical year than all aquaculture insurers combined, and now they are focused on helping you finance your ocean operations.
Enjoy peace of mind and lower cost financing, just like terrestrial agriculture.
Our customers see how risk management can bring safety and opportunity
Your risks
Forecast marine risks specific to your sites and leverage that forecast into historic insight.
Managed
Access the risk management toolbox that terrestrial farmers have enjoyed for years.
At scale
Connect insurance to lending for lower cost capital to support your ambitions.
Terrestrial farms have many options when they're managing price, climate, and operational risks. Those tools unlock large, low-cost loans. Aquaculture should have the same tools. Scoot Science has helped groups across the world use innovative coverage to build stronger, more nimble businesses.
Schedule a demo to talk through the pressing risks at your sites.
Identify new risk management options using detailed historic analysis of ocean conditions.
Link insurance with other financing tools to supercharge growth.
At Scoot Science, we know that you want to use risk management as a gateway to scaling your business. In order to do that, you need the same risk tools available to farmers on land. The problem is that in aquaculture, traditional insurance is the primary risk management tool and that insurance isn't evolving to meet your needs. You feel like you're being left behind. We believe that aquaculture will be a model for global agriculture, running profitable, innovative farm operations even on the frontlines of climate change. We understand that today's risk management options are incomplete, slow, and expensive, which is why we're offering the chance to work with true innovators in risk management for terrestrial agriculture and renewable energy. Here's how:
Call us so we can understand the most pressing risks at your sites.
Unlock new risk management tools with ocean expertise.
Grow your business. Stop wishing and start using the same risk management tools as farmers on land.